MARTA ROCHA, Instructor
EDUCATION
Marta holds a Bachelor degree in Psychology from Universidad Nacional de Mar del Plata, Argentina.
EXPERIENCE
Marta started playing tennis when she was 11 years old in a club in Mar del Plata, Argentina. As a junior, in the under 15 years old category, she was ranked number two in her country and she also reached a number five ranking in the 16-18 years old. She represented Argentina in the South American Tournament in 1969 held in Uruguay. Marta moved to Lawrence, Kansas in 1980 and spent may years raising her three children. She returned to the sport in 1994 and after moving to Cincinnati in 1997, she started playing competition and teaching tennis at various club. She has been teaching juniors and adults and also competing in the USTA tournaments- Singles and Doubles Conference 5.0. Marta has won the Hamilton (Ohio) Singles Open in 2005 and 2006.
INTEREST/HOBBIES
Marta enjoys aerobic classes, dancing, and reading. She also wishes Colorado whoud have a beach, since she grew up by the ocean.
TEACHING PHILOSOPHY
Marta's focus is in "good technique", which she considers is the big window to improvement at any age. She sets goals, helps the players know their own weakness, sets drills to improve those weaknesses, and pushes the players to remember the "basics" when they are playing matches- watch the ball, move your feet, and bend your knees. She believes taht improvement is most realized when a strong connection is created between the player and their coach.
Fox Hills Tennis Program

Tennis Lessons / Clinic Rates

Member

Open

Private Lessons (Individual - 1 hr)

$60

$70

Semi-private Lesson (2 persons - 1 hr)

$36/person

$40/person

Group Clinics (1.5 hour)

3 persons

$26

$30

4 persons

$22

$26

5 persons

$20

$24

6 persons (Maximum)

$18

$22

Starting date: May 30, 2018

Days: Every Wednesday and every-other Friday from 8:30 am to 11:30 am

Ending date: August 31, 2018

Contact: Marta Rocha at m_rocha54@yahoo.com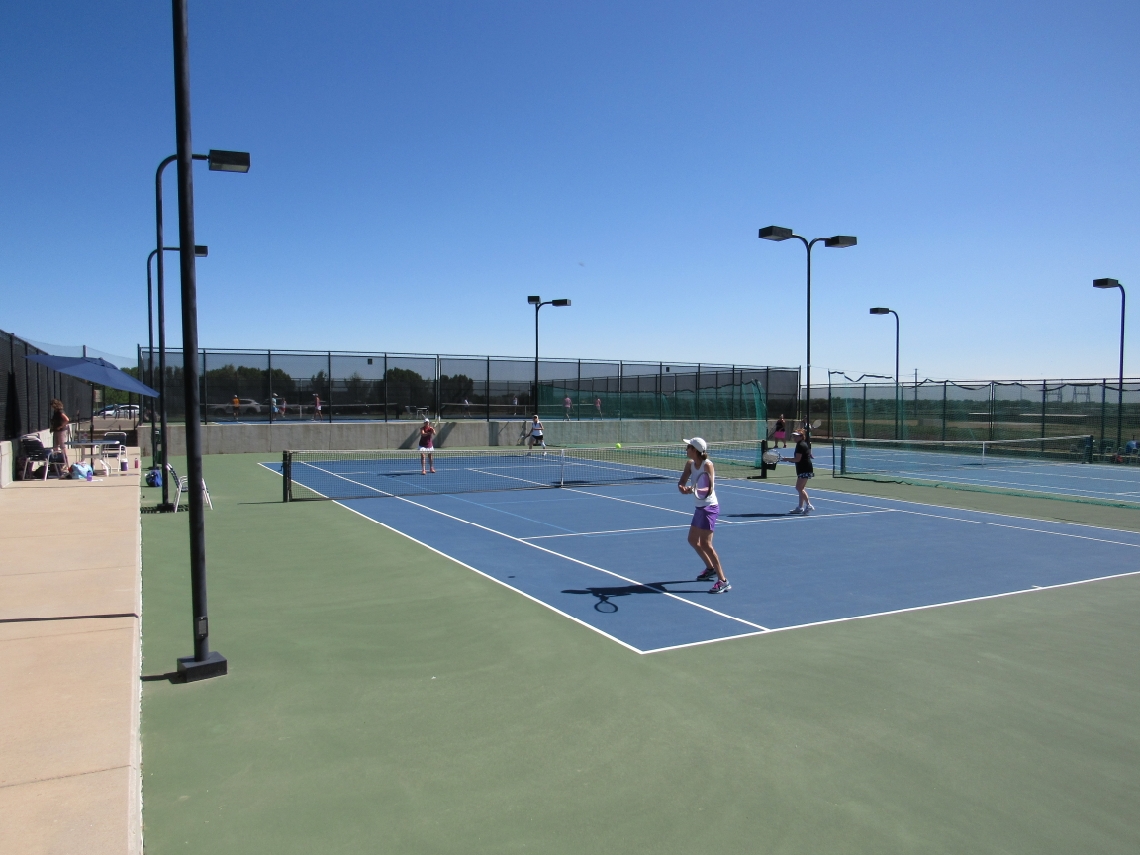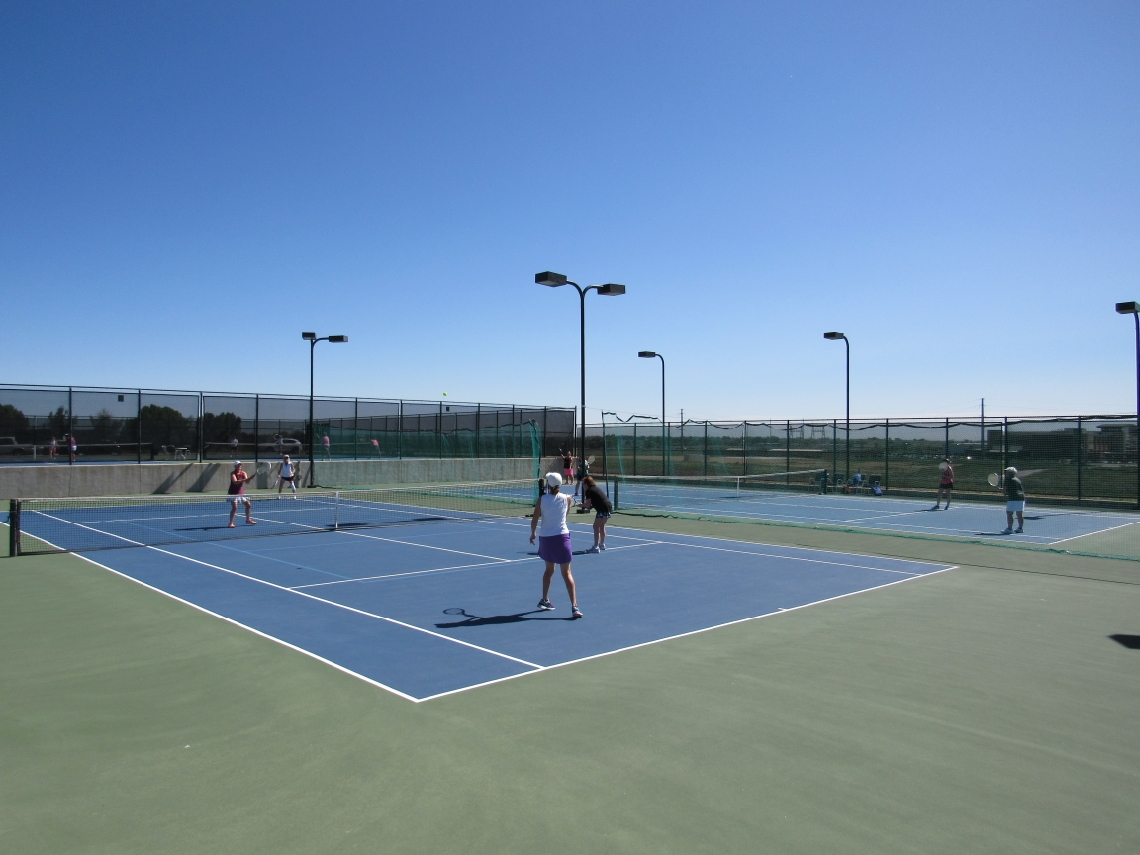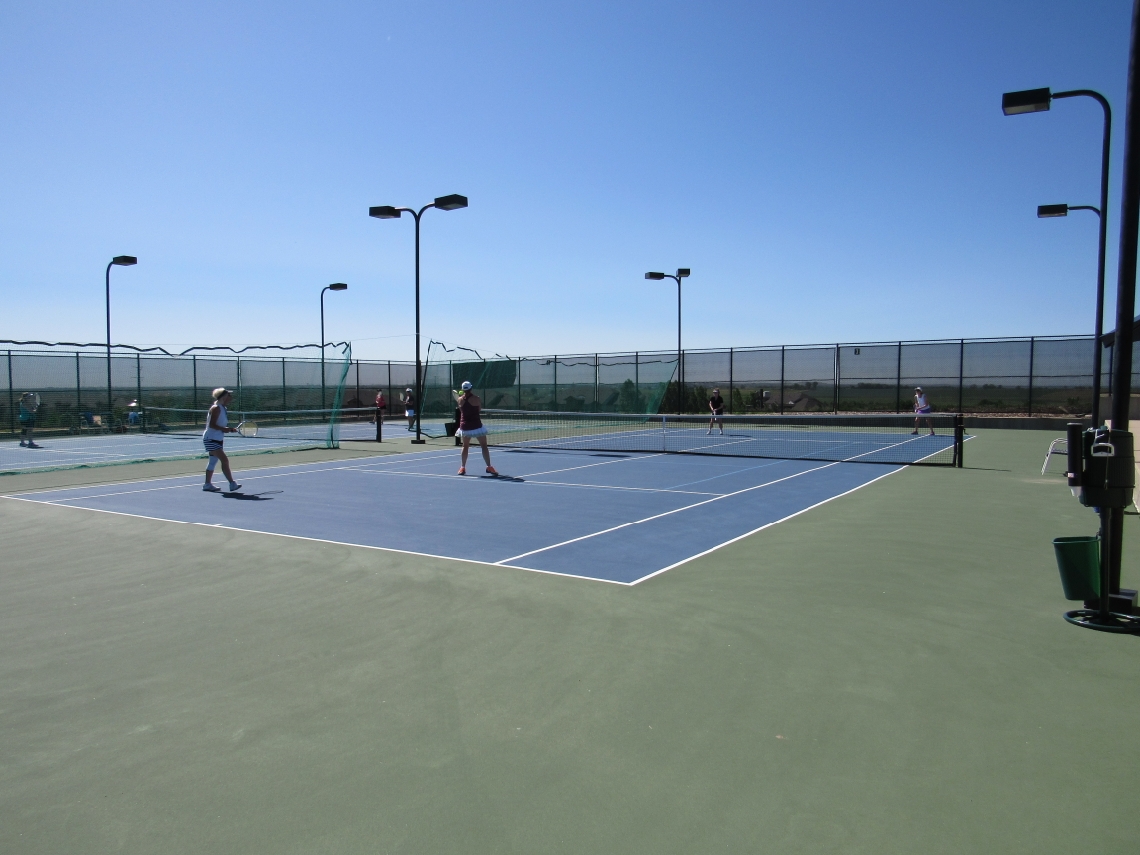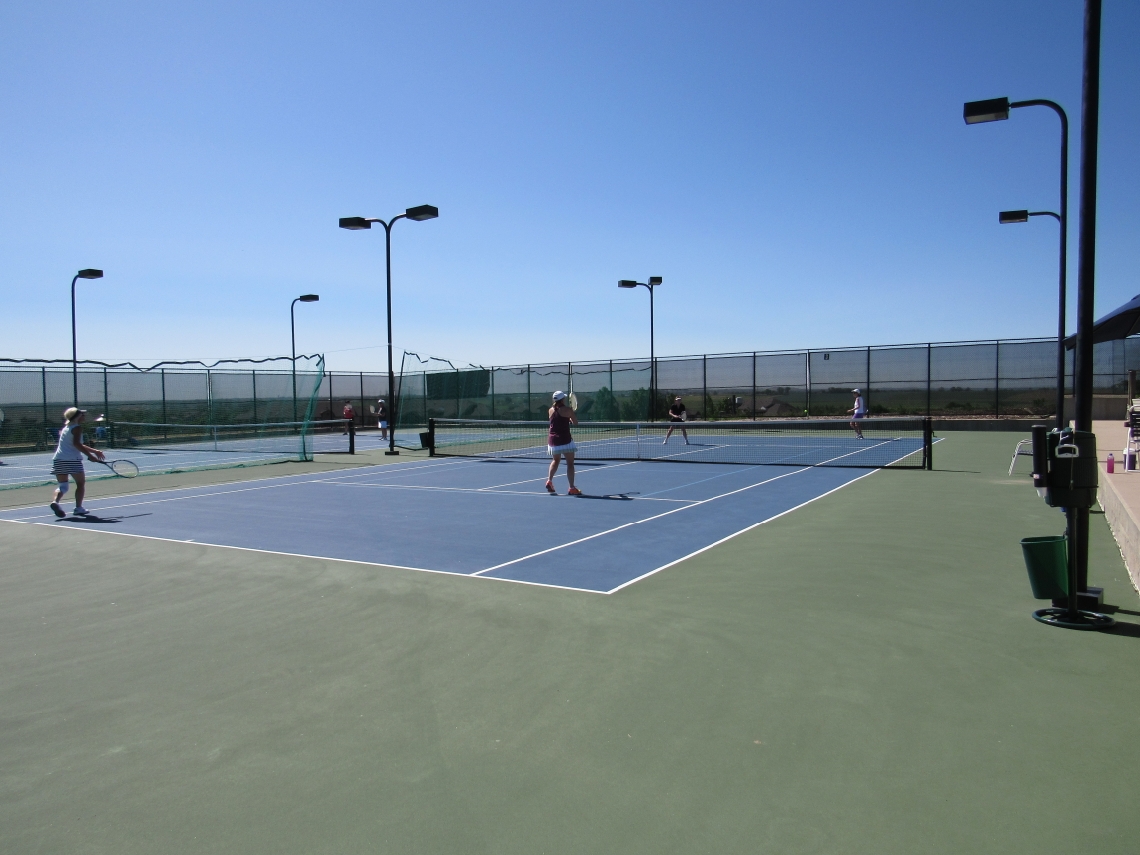 Tennis