Swimming
Summer
Pool Hours of Operation
Season: Open Memorial Day Weekend - Labor Day Weekend
Monday: Closed
Tuesday - Friday: 11:00am - 7:00pm
Saturday - Sunday: 10:00am - 7:00pm
Fox Hill Swim Team 2018
The Fox Hill Club Swim Team is a summer swim team, which is a member of the Boulder Valley Summer Swim League. We compete during the months of June and July against other clubs in and around Boulder County. We range in age from 3 (pre-team) to 18. The abilities vary from beginners to some of the top swimmers in the BVSSL.
If you are interested please feel free to contact Angie Banning at albanning@hotmail.com
All forms are ready for the upcoming season below. Please print off the forms and bring them to Fox Hill, along with your payment and volunteer deposit before May 1st. The prices go up $25.00 after May 1st so don't delay.
In order to be registered you MUST have all of the following (printable forms below):
Registration form
Volunteer form
Eligibility form You will need to get this off the league website. http://www.bvssl.org
Check or member number for charging your account
Deposit check of $50.00 made payable to The Fox Hill Club
Please click on the links below to access the forms:
---
Swimming Lessons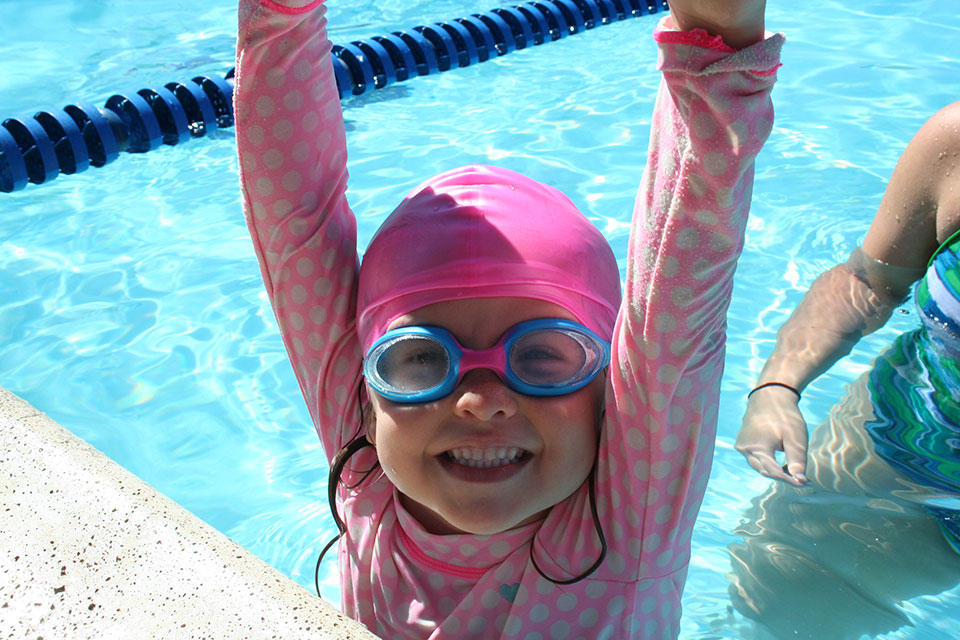 Fox Hill offers private swim lessons to both members and non members. These can be scheduled directly through the instructor. The cost is $25.00 per half hour for members and $30.00 per half hour for non members. These can be billed or you can write a check payable to The Fox Hill Club. Up to two swimmers are allowed to take a lesson together and the price will remain the same. When taking private lessons most people choose to take one or two time slots for a long period of time. An example would be that someone has lessons on Tuesdays from 10:30-11:00 for the months of June and July.
Instructors available for lessons.
Madison Black - call for aviailability 720-483-0810
Megan Williams - Available Tuesday and Wednesday - 10:45-2:00. Also available for some evening lessons. Megan works with adults as well as children. 303-746-0795 | mdoebler@hotmail.com
Jenny Weygandt call for availability 303-845-0276
Mackenzie Dwyer - Available Monday-Friday starting at 10:30 | 303-775-7711 dwymarnie@gmail.com
Marnie Dwyer - Available Tuesday and Thursday starting at 10:30 | 303-775-7711 dwymarnie@gmail.com
Becky Meitin call for availability 303-818-4212